Cento, nestled within South Kensington's 100 Queen's Gate Hotel, is creating a buzz with its highly anticipated relaunch. Now under new management, the restaurant has undergone a remarkable transformation, boasting an all-Italian team and an enticing all-day menu that captures the essence of traditional Italian cuisine. With its revamped offerings, Cento aims to redefine the Italian dining scene in South Kensington and provide an unparalleled culinary experience.
Led by the talented Domenico Di Sarno, Cento's new team comprises skilled culinary professionals hailing from various regions of Italy. With their wealth of experience and expertise, they bring an authentic taste of Italy to the heart of London. This infusion of Italian talent adds vibrancy and authenticity to Cento, elevating it to new heights and ensuring an unforgettable dining experience for its guests.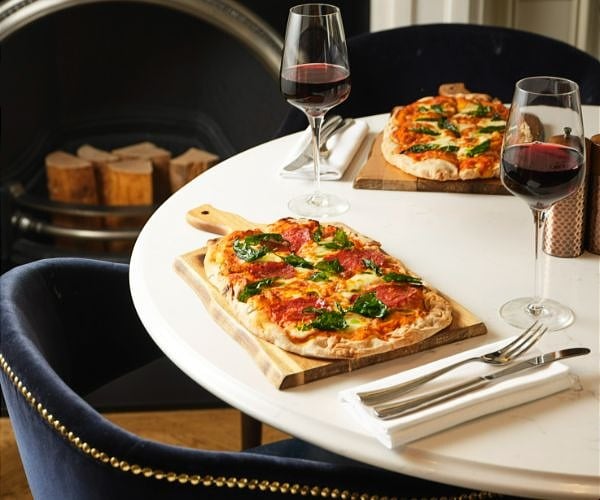 The revamped menu at Cento showcases the diverse flavours and culinary traditions of Italy's various regions – from the robust and hearty dishes of the north to the delicate and aromatic creations of the south, with every plate celebrating Italy's rich gastronomic heritage.
One signature dish that epitomises Italian cuisine is the Chicken Milanese. This delectable creation features tender chicken served alongside a flavourful combination of smoked mozzarella, sun-dried tomatoes and pesto – a harmonious blend of textures and tastes that embodies the essence of Italian comfort food.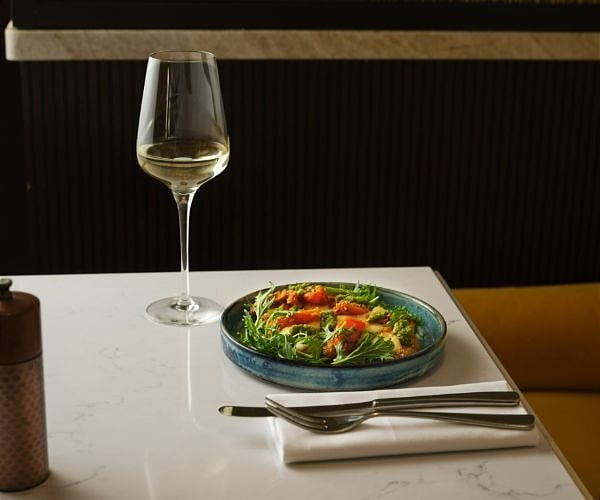 And, of course, no Italian dining experience is complete without delightful desserts, where Cento again delivers with the standout treat that is the Cornetto e gelato. This divine creation combines a warm croissant with a generous scoop of smooth and creamy gelato which is further elevated with a drizzle of decadent chocolate hazelnut sauce.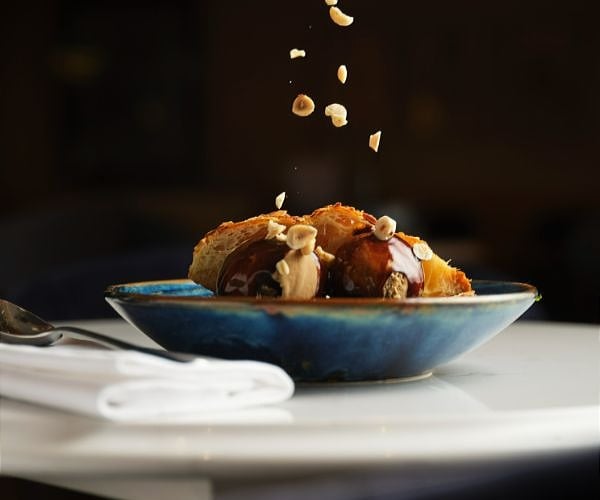 To complement the food, there's a carefully curated selection of European wines handpicked by Cento's sommeliers, from crisp and refreshing whites to bold and velvety reds, that will instantly remind diners of the sun-drenched vineyards of Italy. There are also signature cocktails, including everything from a refreshing Aperol Spritz to a sophisticated Negroni.
IMPORTANT NOTICE:
If you are reading this article anywhere other than on A Luxury Travel Blog, then the chances are that this content has been stolen without permission.
Please make a note of the web address above and contact A Luxury Travel Blog to advise them of this issue.
Thank you for your help in combatting content theft.
Whether you're hosting a business lunch, enjoying a meal with family or simply relaxing with friends, Cento provides the perfect setting with its elegant and inviting ambiance, coupled with impeccable service from attentive staff, ensuring that every visit is a memorable one – a great venue to connect, celebrate and unwind, whatever the occasion.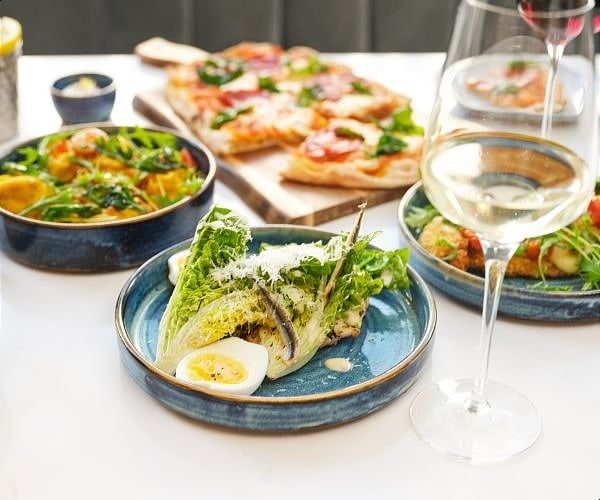 Buon appetito!
Disclosure: This post is sponsored by Cento.