With its diverse landscape, long and mighty rivers, magnificent peaks and stretches of outstanding coastline, the United States offers endless opportunities for adventure.
But it's not all about strenuous activities and roughing it out. It's more about daring to step outside your comfort zone to discover exotic locations and experience new things. At the end of a fulfilling day, wind down with an unbridled sunset and rest in plush accommodations at 7 of the best adventure destinations in the US.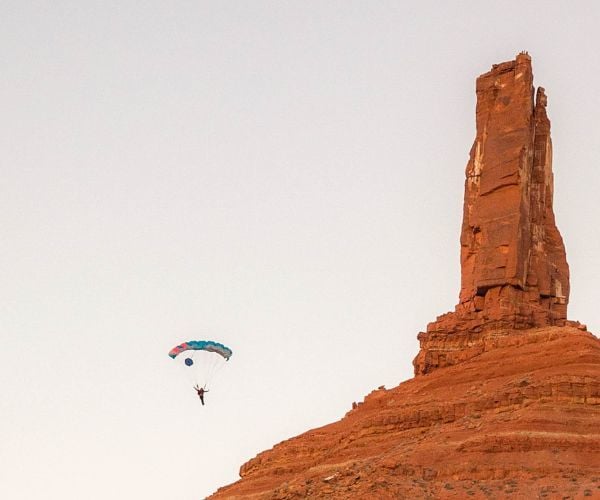 Kayak with alligators
You may think, why would I even? But imagine the unique experience of being up close with some of America's famous reptilians. The Okefenokee National Wildlife Refuge has been described as one of the 'Seven Natural Wonders of Georgia'. It provides a home for threatened and endangered species, such as red-cockaded woodpeckers, wood storks and eastern indigo snakes. Not to mention the 600 plant species identified in the area.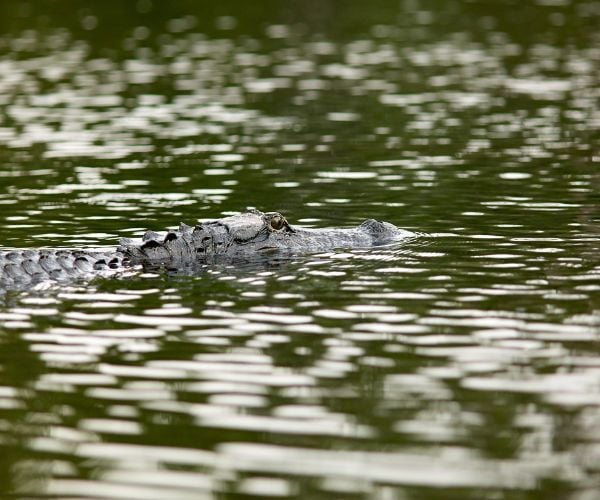 It is a wild, swampy sanctuary, with ancient cypress forests and around 15 000 American alligators. This is one of those adventures where you should join an expert-led kayak tour. You'll be led through the swamp to view alligators, turtles, salamanders and much more safely.
Climb snowy peaks
Ouray has aptly been named both the 'Recreation Capital of Colorado' and 'the Switzerland of America.' Tucked into the San Juan Mountains at an elevation of 2 378 metres and surrounded by creeks, valleys and alpine canyons. It is the perfect destination for canyoning, climbing and canoeing.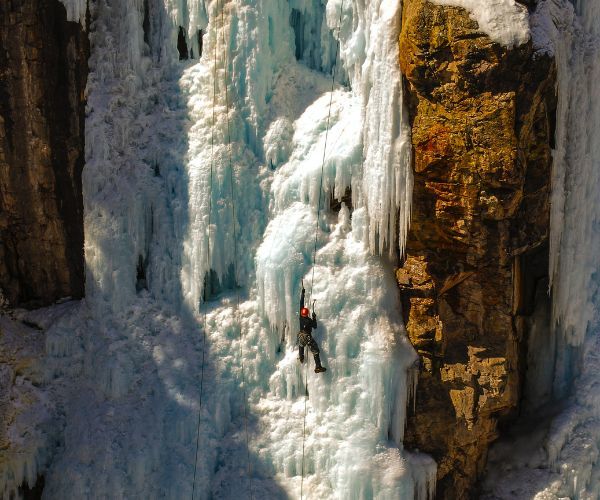 In summer, mountain bikers and hikers pass beautiful wildflowers and waterfalls through meandering trails to the peaks. Winter brings with it a different landscape. Fearless climbers flock to the Ouray Ice Park, which offers more than 200 climbs just a 10-minute walk from Main Street. After a day of exploring, you can enjoy soaking your weary muscles in the Ouray Hotsprings.
Venture underground
Deep beneath the forests and prairies of Kentucky, a labyrinth of tunnels and caverns forms the longest-known cave network on earth. A World Heritage Site set amongst hills and rivers, Mammoth Cave National Park has more than 644 kilometres of explored passageways. It offers a range of cave tours, nature trails and canoeing along the Green River.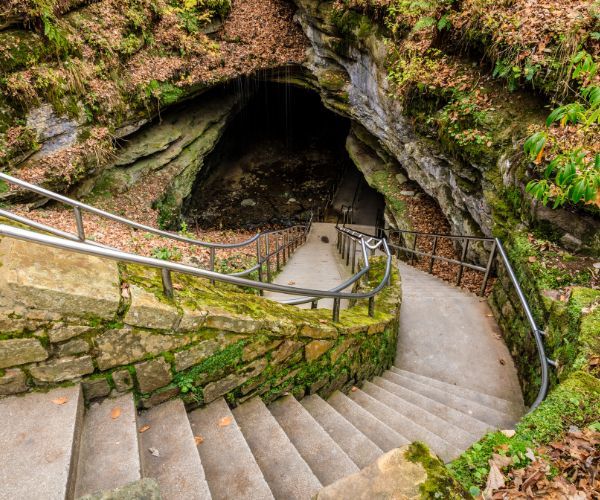 Humans have looked up at the night sky for centuries and have been both perplexed and awe-struck by the wonders of the universe. People have used the stars and globes to navigate, keep track of time, and connect with other societies. Whatever it is you may be pondering, Mammoth Cave National Park provides an ideal place for stargazing. After a day of hiking, kayaking and exploring, let your mind relax with your gaze set firmly on the stars.
Explore beneath the waves
Divers will find plenty of adventures beneath the east or west coast waves – hunting for a giant Pacific octopus off Whidbey Island, Washington; swimming with manta rays at Big Island, Hawaii; and exploring sunken wrecks off the Florida Keys. Whidbey Island is north of Puget Sound and south of the San Juan Islands and claims some of Washington State's top scuba sites. Unlock some of the most colourful and exciting diving in the Pacific Northwest.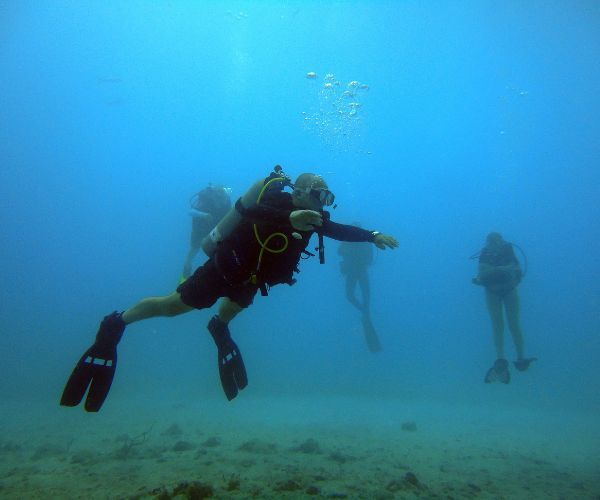 There are three spots suitable to snorkel or dive with manta ray shafts on the Big Island: Manta Point, Manta Heaven, and Manta Village (Keauhou). These spots have such a high chance of seeing manta ray shafts because they constantly show up to feed night after night.
There is a trail of significant shipwrecks within the Florida Keys National Marine Sanctuary that are scattered along the coral reefs and buried in the sandy shallows. The nine vessels along the Shipwreck Trail each have a tale to tell and carry with them the history of those who came before us.
Conditions on the Shipwreck Trail spots vary from easy dives in shallow water to deeper dives where rapid currents may be encountered. An underwater guide is available for each site on the Shipwreck Trail, providing the shipwreck and mooring buoy positions, the history of the site, and a site map.
IMPORTANT NOTICE:
If you are reading this article anywhere other than on A Luxury Travel Blog, then the chances are that this content has been stolen without permission.
Please make a note of the web address above and contact A Luxury Travel Blog to advise them of this issue.
Thank you for your help in combatting content theft.
Zip it up
If you've been ziplining and feel like you've done and seen it all, think again. There's no end to exciting zipline combos in the United States. Why not try a combination of zipping and sipping at a vineyard in California's Santa Margarita? Considered the gateway to the northern parts of Slo Cal, this small town is a hidden jewel for those seeking the finer things in life.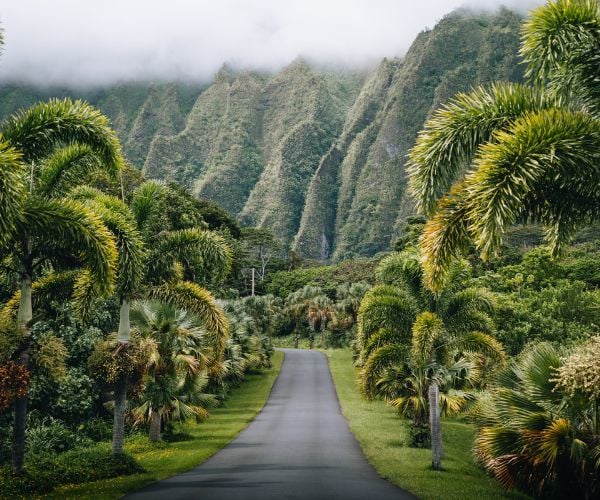 Unassuming in nature, there is plenty of adventure to pursue here from ziplining over the lush vineyards to boating or kayaking over the lake to enjoying farm-to-table dining, craft beer and of course, world-class wine tasting. If you are looking for more thrills, zoom over waterfalls in Hawaii's Garden Isle of Kauai or fly over vast canyons in Florida's Ocala.
Mountain bike
Mountain bikers will find kilometres of easy-to-challenging trails across all states, from Idaho to Park City, Utah. A great mountain bike destination has a variety of courses for all levels of experience, stunning scenery, a good climate, exciting restaurants and bars and luxury accommodations nearby. The top five mountain biking places in the United States are arguably Moab, Utah; Sedona, Arizona; Bentonville, Arkansas; Grand Valley, Colorado; and Crested Butte, Colorado.
Strap on the hiking boots
As far as adventure destinations go, Asheville, North Carolina is a serious gem that still has yet to be fully discovered. The hiking in Asheville is some of the best that the United States has to offer. When it comes to the great outdoors, Asheville is unbeatable. One of the best trails is the Black Balsam Knob. The walk is challenging due to the distance and incline but the sensational views of the southern Blue Ridge Mountains are worth it.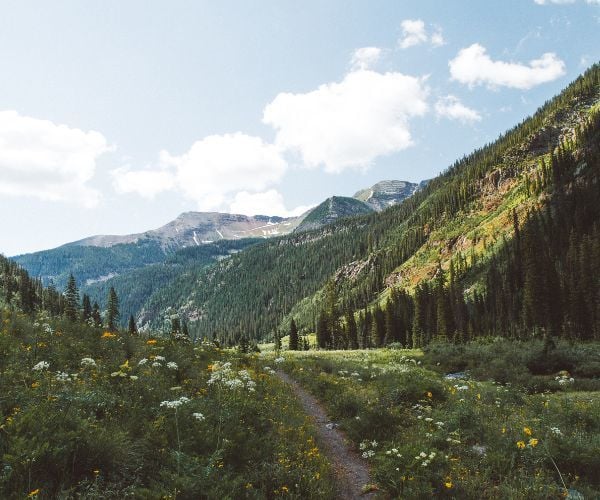 From Colorado's rugged mountains to the roaring waterfalls of Yosemite National Park, the United States boasts adventure holiday destinations for every adventure enthusiast. The canyons, steaming hot springs, snowy slopes and lush forests in between make for endless enjoyment.
Whether it's a journey into the mountains, a cycle along winding rivers, or a climbing trek to majestic peaks, an active adventure can liberate the soul and improve your physical, internal and emotional state.
There's a reason there's a smile on your face after you've returned from an active adventure – because you're happier for it! All the stresses of life will surely fade away as you explore these spectacular adventure destinations in the United States.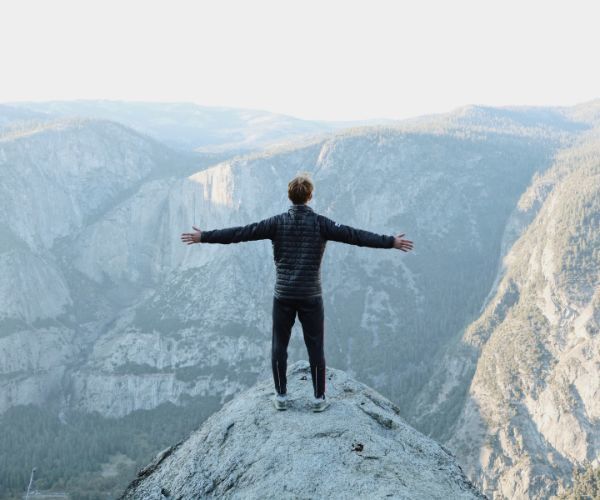 Andrew Morten is the Founder of Little America. Little America creates bespoke, tailored trips to the United States and Canada.
If you would like to be a guest blogger on A Luxury Travel Blog in order to raise your profile, please contact us.