Travelling around Iceland is relatively straight forward and nowadays, with the aid of technology that almost all of us carry with us everywhere we go (our smartphones), it's easier than ever. Here we've collated a number of apps which will help make your time in Iceland safer as well as enable you to get more from your visit.
112 Iceland
The 112 Iceland app makes it possible to contact 112 without calling. Clear simple app menu assists users in explaining what is happening and send a text message to an emergency operator. As soon as the app contacts the emergency operator your location is sent to the emergency center, along with the personal information stored in the app and a description of what is going on. This makes it possible to respond even more quickly to your call.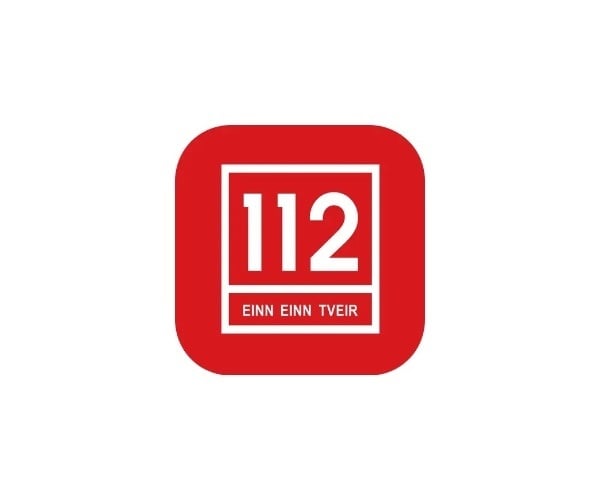 Available on iOS and Android
safetravel.is
Conditions in Iceland can be unusual so we recommend the Safe Travel app to be informed about the road conditions when driving. The map displays alerts from The Icelandic Road and Coastal Administration. View the map for a better overview or if you want to browse certain areas in case there is anything you should be aware of when traveling. Enter your route and get an overview of the road conditions for that journey.
Available on iOS and Android
Veður (Weather)
This is an app for the Icelandic Meteorological Office that shows a map view of Iceland containing weather information along with alerts.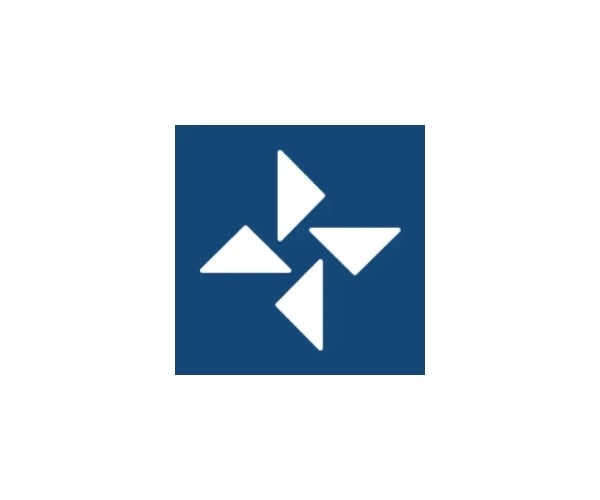 Available on iOS and Android
Google Maps
Navigate your world faster and easier with Google Maps. Over 220 countries and territories mapped (including Iceland of course). Get real-time GPS navigation, traffic, and transit info, and find what you need by getting the latest information on businesses, including grocery stores, pharmacies and other important places. Download offline versions of maps so that you can use the app without the a WiFi connection.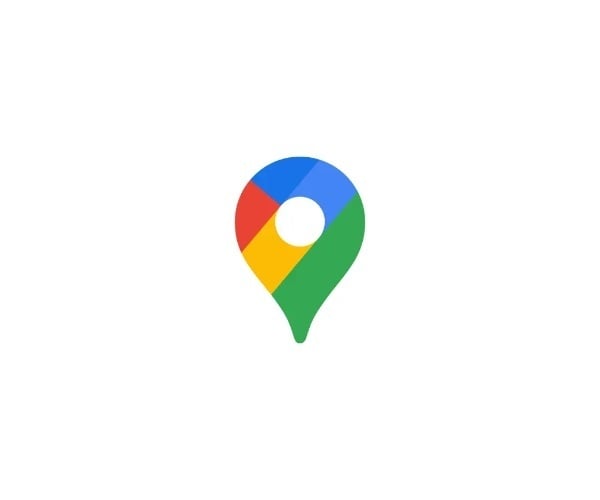 Available on iOS and Android
Hopp
There is no better way to experience Reykjavik than with an electric scooter. Enjoy the sights and sounds of the city. Breathe in the fresh air. You'll soon notice a ton of fun things you'd otherwise miss in a car. Get from A to B faster. With Hopp, you can ride on the pavement and bike lanes and skip the traffic. Get where you're going, and park right outside.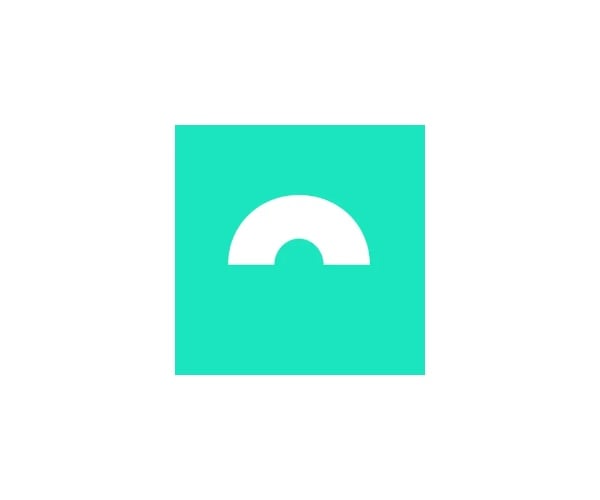 Available on iOS and Android
Iceland Road Guide
Your key to Iceland's 3000 most important places, roads, geography, culture and history. The app is based on the book Iceland Road Guide (Vegahandbókin) which has been aiding travellers in Iceland for more than 40 years. Texts, figures, photos and maps will guide you on your travels around the country, adding to your memories when returning home.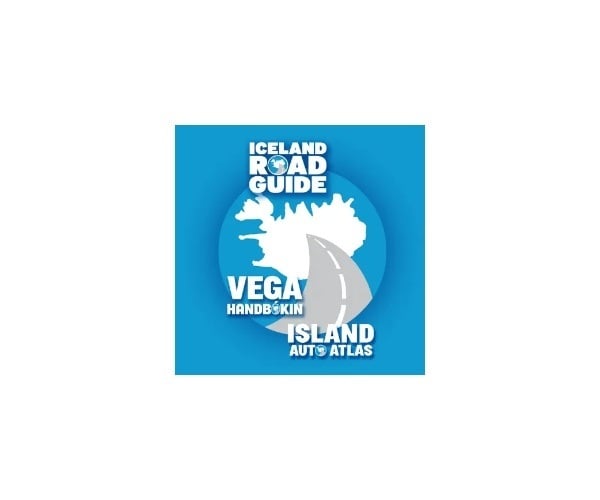 Available on iOS and Android
Parka
Parka offers users a simple and fast way to pay for parking within the city of Reykjavík and in Icelandic national parks.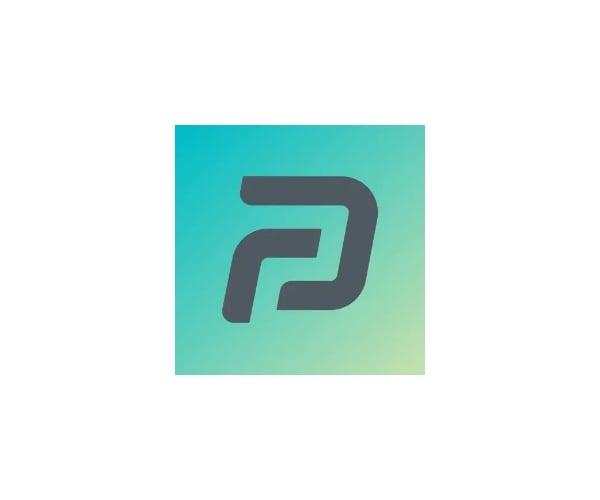 Available on iOS and Android
Iceland Visually
Use the map to find inspiration where you are – or where you are going. Let user reviews and gorgeous fullscreen photos by Iceland photographers guide your way. The app includes guides to driving in Iceland, seeing the aurora, finding natural spas and much more. You can also search for attractions, hotels, gas stations etc. and bookmark places you want to see and start driving directions when you are ready to go. Iceland Visually even works offline (albeit with limited functionality).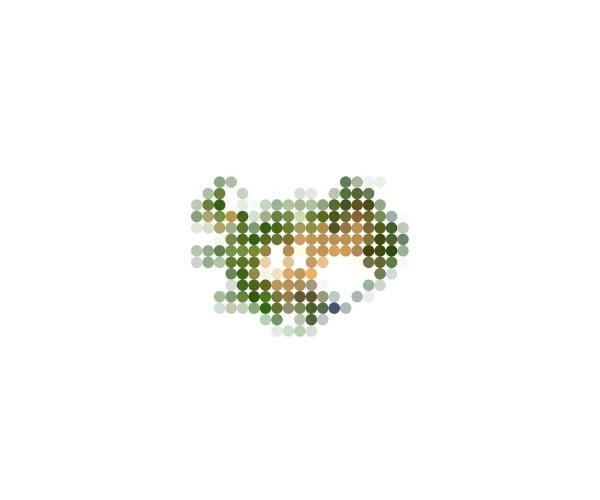 Available on iOS and Android
IMPORTANT NOTICE:
If you are reading this article anywhere other than on A Luxury Travel Blog, then the chances are that this content has been stolen without permission.
Please make a note of the web address above and contact A Luxury Travel Blog to advise them of this issue.
Thank you for your help in combatting content theft.
Tobo: Learn Icelandic Words
Learn 3500 Icelandic nouns, adjectives and verbs to enrich your vocabulary. Memorize most common Icelandic words. Listen to the pronunciation of the words. Learn with word games, phrases and word lists. Use flash cards to master frequently used, core vocabulary. Build a daily habit of learning 5 words a day to see long term progress.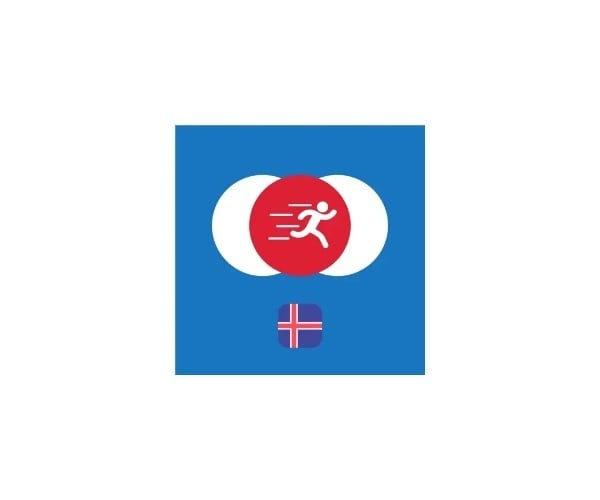 Available on iOS and Android
Wapp
Embrace the Icelandic outdoors with the Wapp! Why not take a tour with the Wapp and have an adventure outdoors using GPS activated pop-up facts, stories and photos on the area. The trails are of great variety and the experience meaningful and full of joy. It's not just about reaching the end but about enjoying the overall experience on the way. Try their new variety of trails in Iceland equipped with the important safety measure of always knowing your location as the route progresses.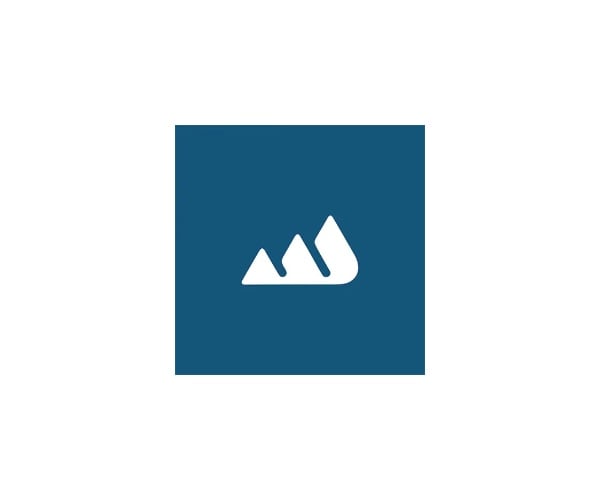 Available on iOS and Android
My Aurora Forecast & Alerts
My Aurora Forecast is the best app for seeing the Northern Lights. Built with a sleek dark design, it appeals to both tourists and serious aurora watchers by telling you what you want to know – whether that is exactly how likely you are to see the aurora borealis or details about the solar winds and high-resolution sun imagery. With this app, you'll be seeing the Northern Lights in no time.
Available on iOS and Android
Planning a trip to Iceland yourself? You can watch a video from our trip to Iceland here:
Disclosure: Our trip to Iceland was sponsored by Helly Hansen.