Dining in Lake Charles, Louisiana, is a crossroad of Cajun, Creole, and Texas flavors. From fine dining to get-your-hands-dirty local favorites, your taste buds will go on a culinary adventure without going far.
Drago's at L'Auberge Resort
Famous in the area for local seafood like nowhere else, the local catch is top shelf. Start with the oysters – caught locally and then char-broiled with butter. Bite down on the wild side with Gator Tacos, featuring tail meat with Cajun aioli. Go from the boat to your plate with Crawfish Etouffee sporting Louisiana crawfish in a slightly spicy Cajun stew made with vegetables and a dark roux over spiced rice.
Pat's of Henderson
This eatery has been the upscale staple in Lake Charles for over 50 years. Yes, you can get Po'boys here as well, but the culinary table stars are the refined, southern creations. Stuffed redfish with crab and shrimp and broiled catfish topped with crawfish etouffee make this a unique dining treat with Louisiana flavor.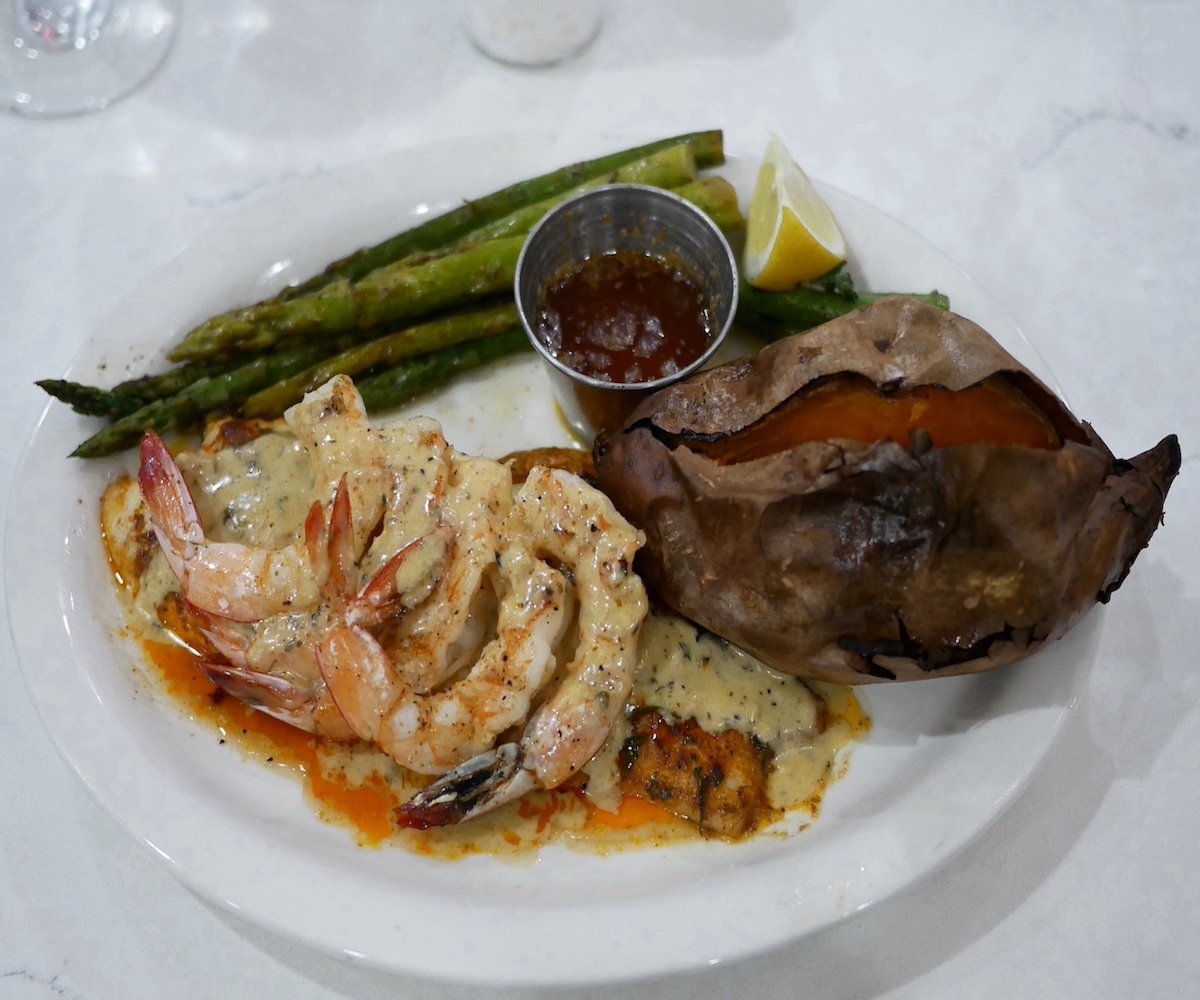 The Max at National Golf Club
Louisiana is a hotbed of college sports teams. The Max takes full advantage of enthusiastic fans with a bevy of brews, unexpected dishes, and more sports televisions than you can count. While this is at the National Golf Club, people come from all over to this eatery that sits high on the second floor of the clubhouse. The impressive bar area with high-top tables is separated from more traditional dining, a patio with sunset views. There is no average golf course food here, just upscale Cajun treats like crab cakes, fried alligator, and an amazing pecan bread pudding.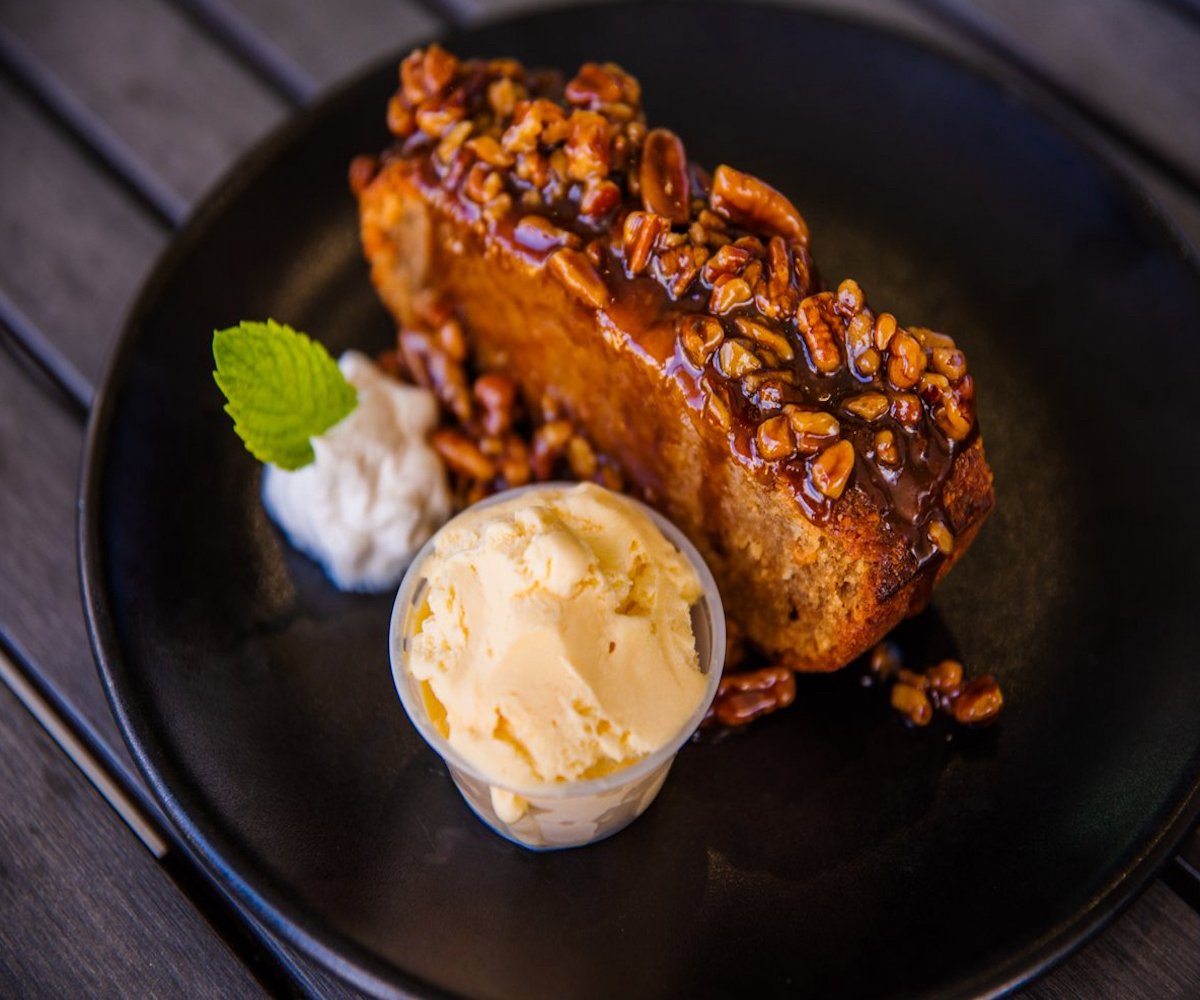 Crying Eagle Brewing Company
For a relatively small town, the Crying Eagle has brews, atmosphere, and food that could compete in any big city. For something different, the Guilty Pleasures is a Belgian-style brew with a blood orange infusion. Rival that well-known stout with a Timothy Patrick Irish brew. Food gets equal creativity and attention with the Crying Eagle Smash Patty: two meat slabs, cheese, caramelized onions on a brioche bun.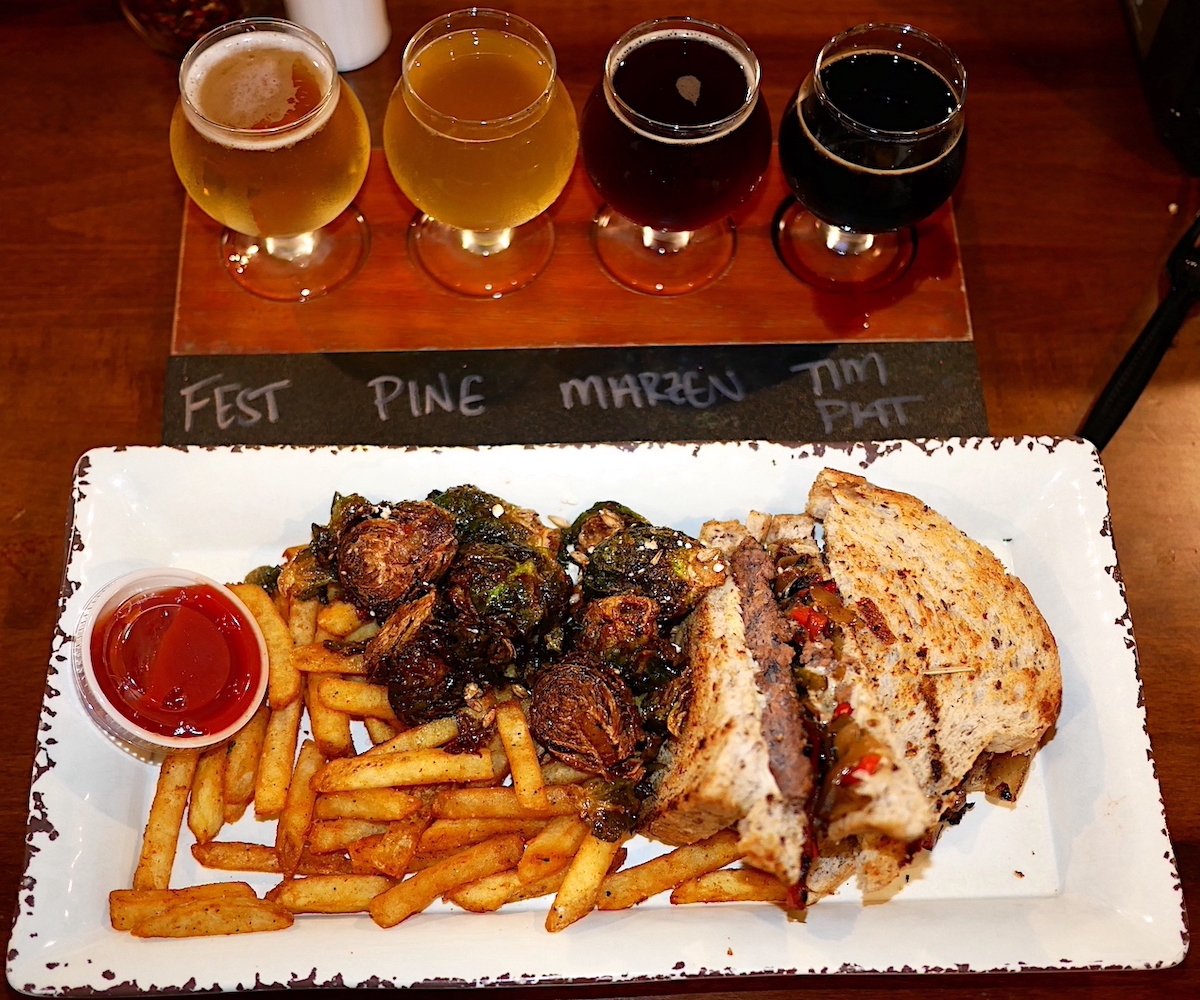 Darrel's
You have not been to the Gulf Coast in Louisiana without munching on a Po'boy sandwich. Crafted initially to feed hungry construction and railroad workers, this sandwich is a must-try on any travels around Lake Charles. The most unique is the surf & turf: roast beef and shrimp with jalapeno mayonnaise, mustard, and three kinds of cheese.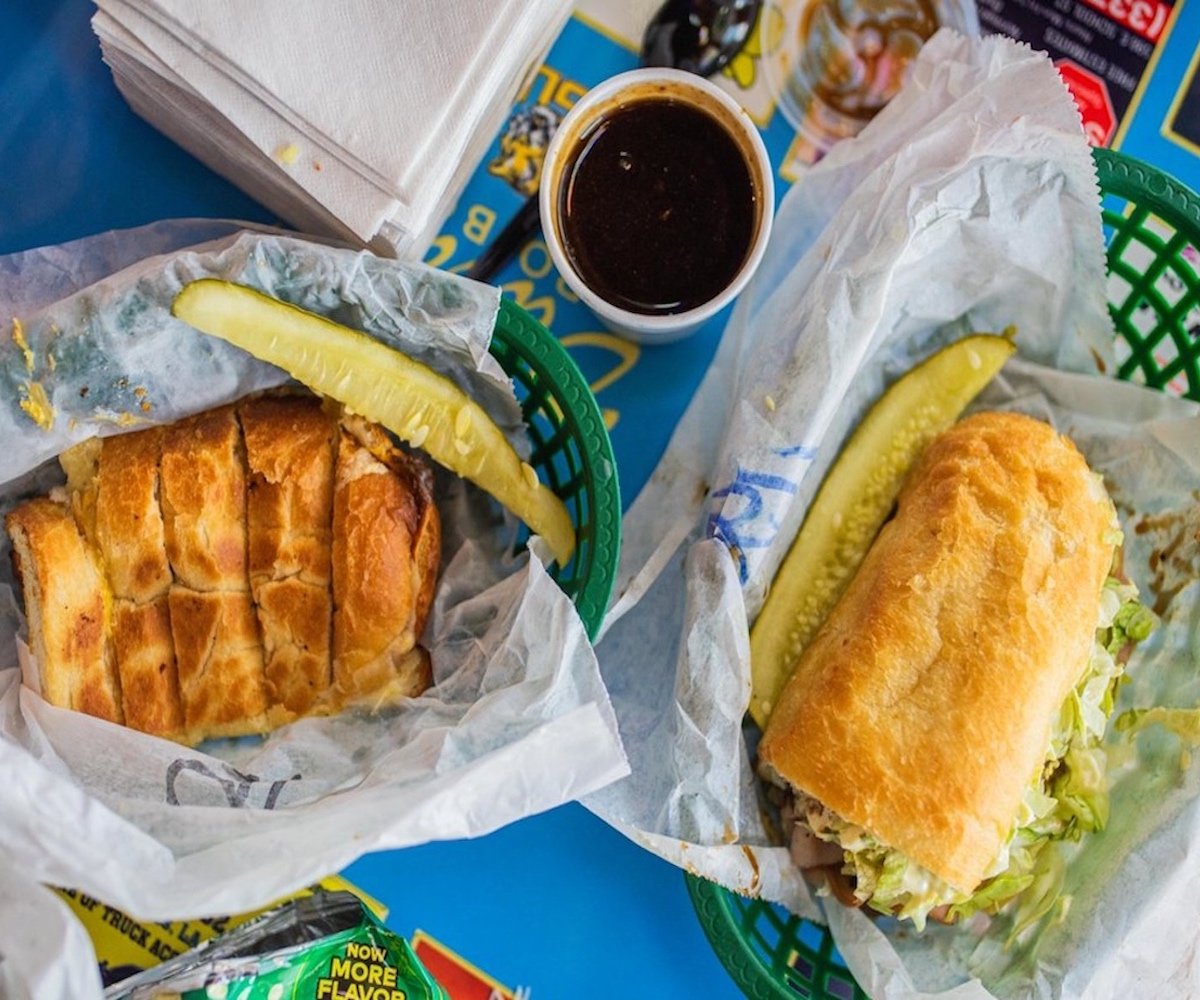 Embers
One needs a prime meat diversion in Lake Charles with all that seafood. Embers at L'auberge Resort provides an elegant meat-centric option. A fantastic meat entrée combines with over-the-top, upscale service. The star here is just about any steak or meat paired with mashed potatoes. The largest wine list in the area compliments any meal. For something different in the drink category, the chocolate frappe is exceptional.
Did you enjoy this article?
Receive similar content direct to your inbox.